Reblog 3.

Read this if you have time….

This is a post that probably echoes everything I feel when my 'slim' friends send me pics of cute dresses they buy and I can barely find an option for XXL or size 16 that I wear online or elsewhere. I am tired of feeling angry but it is anger I feel when Anita Dongre says they don't make clothes above size 12. Let's just say, if money isn't an issue with me, I am still confident I will not find the choices I would like to have in fashion.

There.. read the article and you will get what I mean.
Tutus And Tiny Hats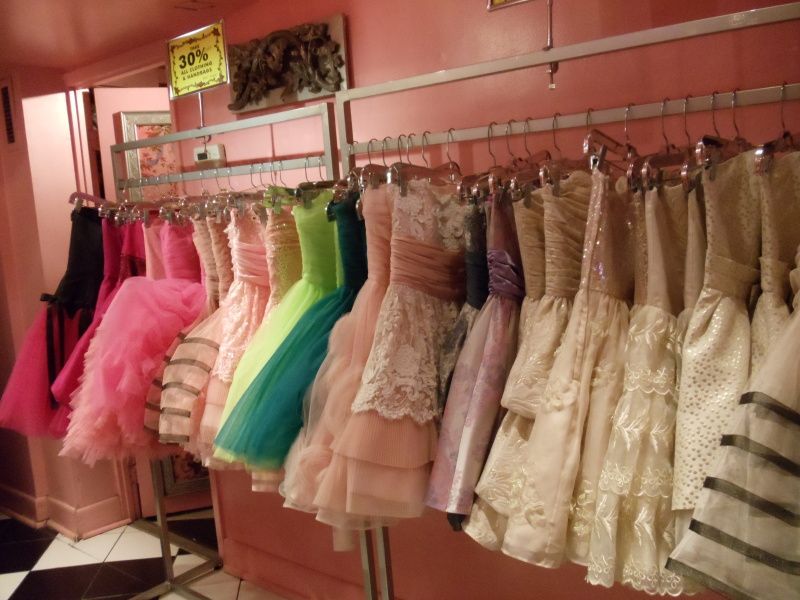 Give me the pretties, pleeeeease.
While I'm on a roll of ranting about things that piss me off, here's another one: the recent trend of blaming the lack of plus size clothing options on the supposed buying habits of plus size customers. This piece in TIME, and this one on Fashionista are two examples, and they make me so viscerally angry that it's hard to respond articulately–but I'll try.
"[R]eal change for plus-size fashion will come when customers make more conscious purchasing decisions," claims the TIME piece. Hahahahaha, no. Real change will come when companies realize that fat women are people and start making clothes in our size. It's kind of ridiculous to insist that fat women's shopping choices must be the issue, when our whole problem is that we don't have enough options to choose from in the first place.
In the Fashionista article, a blogger named…
View original post 757 more words